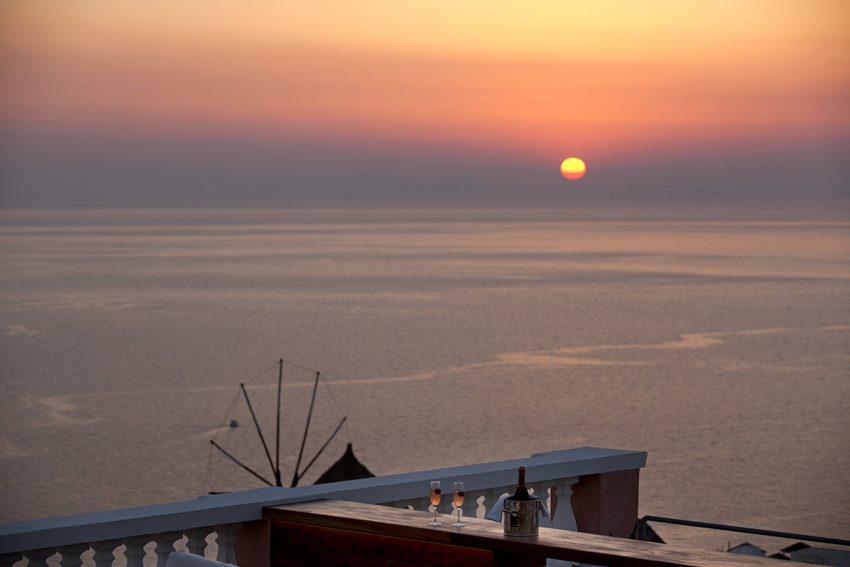 Paros Greece
Paros Greece offers some great beaches, lively nightlife and some high quality accommodations at good rates.
The island of Paros has been a popular destination since the mid 80's being just a short hop from Mykonos and  2 to 3 hours from santorini by regular ferry services. The main town of Parikia was the islands main holiday destination and still has a good following, but now the once fishing village is the number one hot spot on the island.
Parikia has a lively town with a nice seafront with a selection of waterfront cafes, a number of good beaches are located near the town including the beautiful Marchello and Parasporos, both good for swimming also with beach tavernas/bars.
Naoussa has grown from a small fishing village into the most popular place to stay in paros, the town itself is a delight with many lovely small fashion boutiques, quality restaurants and some lively bars which come alive every evening throughout the summer. Naoussa also offers a number of bars and clubs located just on the edge of tom which are very lively during the summer months of July and August.
The beach clubs of Punda and santa maria just along the coast from Noussa are worth a visit, Punda has a very nice beach and the beachside lounge club is great fun. Santa Maria is also a top choice, chilled early on and then as the day goes by it comes to life with up tempo vibes.
If your looking for a true Greek village experience head down to Aliki, nice beach with a selection of tourist facilities including a number of great tavernas offing tasty Greek cuisine at very sensibil prices.
The east coast has some excellent accommodations, one of the best accommodations on the island is Calme boutique hotel just to the south of Drios. All rooms offer lovely sea views and private pools. Hotels restaurant has a well earned reputation for quality food and excellent service.
Come to Paros and enjoy great beaches, lively night life and some lovely holidays villages.